Our Services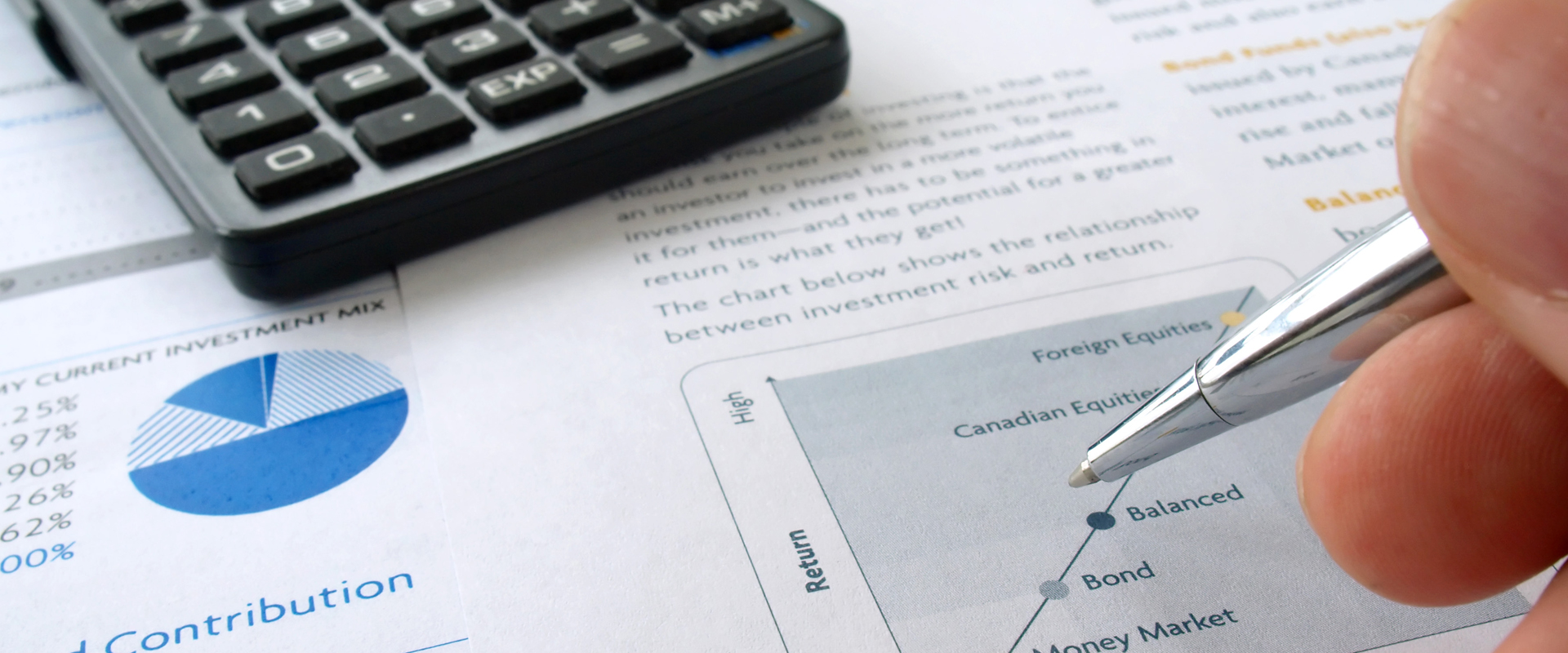 Core Competencies
Financial Planning
We feel it is important to not only consider your investments, but also how these investments fit into your long-term financial plan. We work with clients to help them attain goals such as financial security, accumulation of assets, managing financial risks, funding children's education, achieving a comfortable retirement, and wealth transfer to their heirs. We provide a comprehensive financial plan that includes a cash flow analysis, net worth statement, retirement planning, and more.
Investment Services and Wealth Management
We are uniquely qualified to offer a full range of financial services customized to help you reach your goals regarding accumulating, managing, and protecting your assets. We will assist you in defining these goals by listening to your individual situation, needs and objectives, and designing a tailored financial plan.
Retirement Income Planning
We understand the many challenges of retirement. The biggest concerns for investors today do not know if their current retirement plan is "on-track" to provide a retirement income they won't outlive and/or a lifestyle they envisioned.
We focus on helping investors take stock of their current financial picture by clearly defining your goals, analyzing your current financial assets, and work with you in building an actionable long-term plan to ensure a desirable outcome.
Executive Financial Services
We provide retirement plan strategies and executive financial services to corporate executives, business owners, as well as to the employees within the organization. These include:
Investment and Retirement Portfolio Management
401k and Retirement Plan Recommendations, Tracking and Rebalancing
Company Benefit & Risk Management Analysis, including Insurance, Stock Options and Deferred Compensation
Tax Management Strategies
Legacy Planning, including Estate and Business Succession Planning and Charitable Giving Strategies
College Planning Services
We work with our clients to address the educational funding requirements for their children or grandchildren through the use of custodial accounts, trust accounts, 529 Plans or pre-paid collegesavings plans. Since each situation may be unique to the particular client, we aim to provide the best possible solutions to accomplish our client's college funding requirements.
Insurance Planning Services
We work with our clients to address their insurance needs such as Medicare, Life Insurance, Long Term Care and Guaranteed Fixed Income Annuities.