Our Mission Statement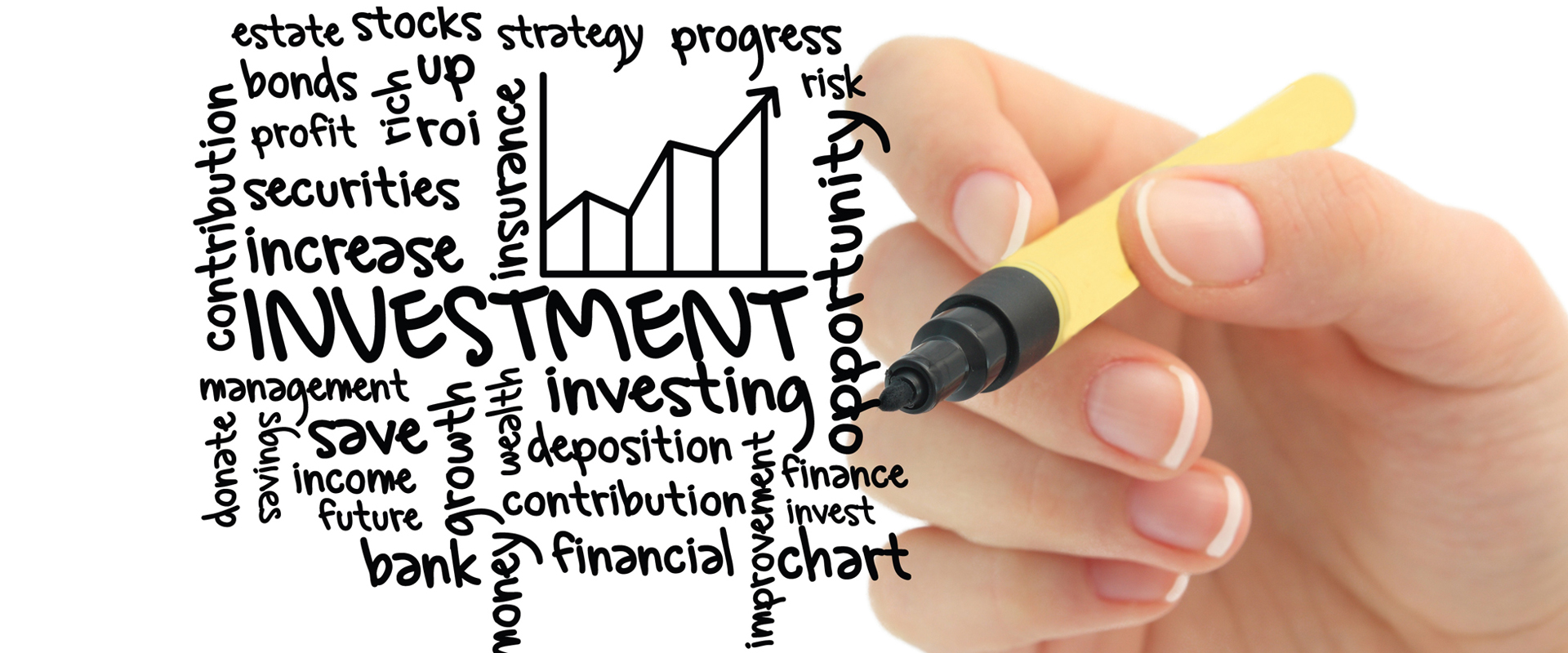 Marius Wealth Management was founded to provide independent and individualized financial advice and planning. We are passionate about making a positive impact in our client's lives. Our process at Marius Wealth Management is designed specifically to do that. It is a personal, comprehensive and ongoing view of a client's entire financial life. We focus on addressing personal and family financial goals, not outperforming an arbitrary benchmark. We believe the basis for achieving the "dream life" lies in developing realistic goals, monitoring those goals and comparing the goals to actual results, and ensuring that our clients never take more risk than is required for the realization of these goals. This time-tested process results in a personal investment strategy in which clients can always feel confident.
As we help you pursue your financial aspirations, we tailor your financial strategy to address your unique needs.
We specialize in investment management, wealth management, distribution planning and implementation, and can help you with:
Portfolio and Risk Analysis
Retirement Planning
401(k) Allocation Assistance
Insurance Analysis
Estate Planning
Retirement and Pension Distribution and Optimization Strategies
Company Stock Option Analysis
College Education Funding
Mortgage Loan/Refinancing Assistance
Consolidation and Organization of Clients' Statements
Income Tax Planning
We take great pride in our personal review process, our approach to financial planning and our dedication to developing longstanding relationships with all of our clients. We also pride ourselves on being independent and offering advice that is objective, unbiased, and always in your best interest.