Our Partners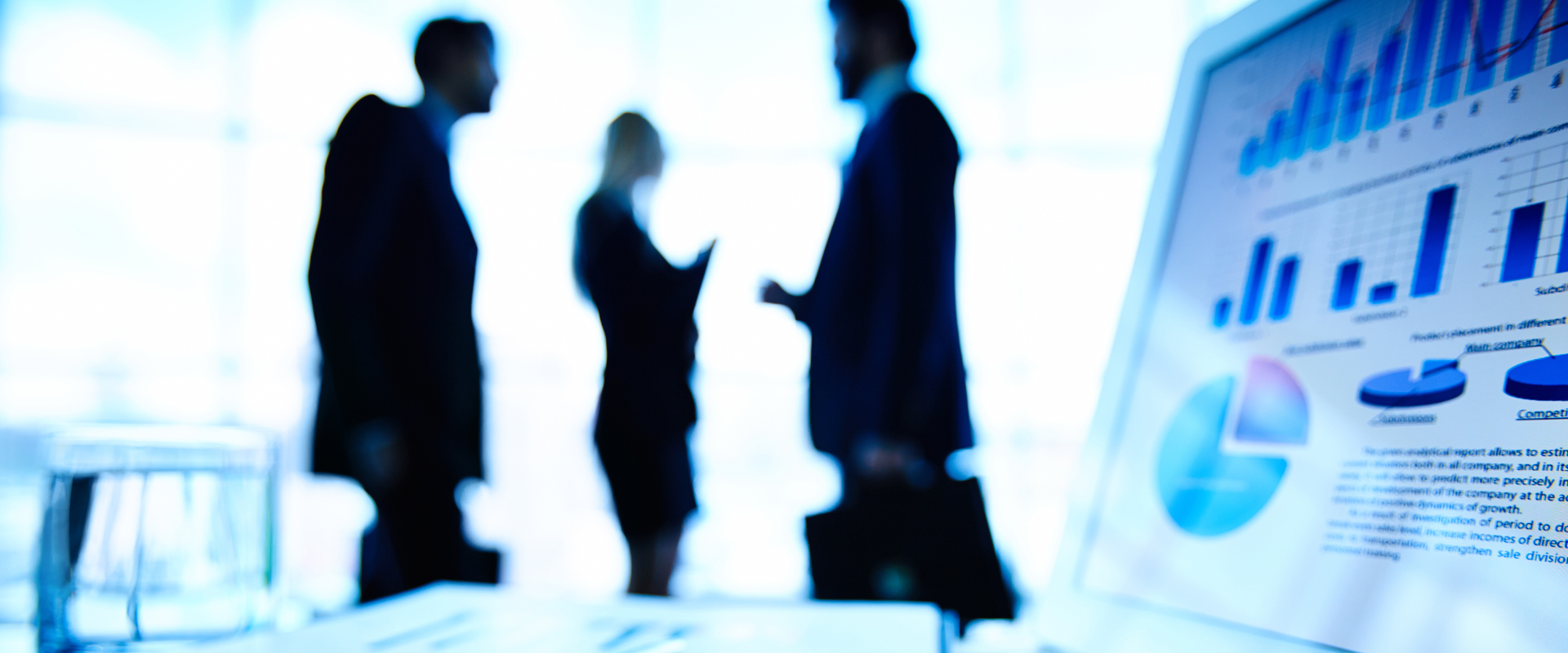 Providing clients with a first-class wealth management experience requires a strong team. At Marius Wealth Management, we believe in focusing on our core competencies—portfolio management and financial planning—and outsourcing the rest to carefully chosen partners who are experts in their respective fields.
We think this approach allows us provide a fuller range of services to clients, both higher in quality and efficiency than if we did everything in house. Most importantly, we are able to put our full attention where it belongs: on servicing the needs of our clients.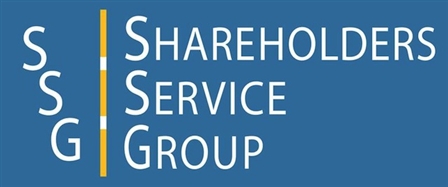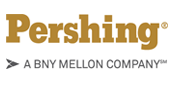 Brokerage & Custody Services Exclusively for Advisors
Member FINRA/SIPC/Reg's MSRB

Shareholder Service Group (SSG) is a leading provider of brokerage and asset custody services to independent financial advisors and their respective clients. SSG brings vast resources to investment advisors - including a comprehensive investment service platform, asset custody with extensive account insurance, a wide variety of investment options, and a commitment to service. SSG specializes in meeting the unique investment and technology needs of independent investment advisors and their clients.

The executive management team at SSG created and managed Jack White & Company's advisor services since 1978, and then led TD Waterhouse Institutional Services (now TD Ameritrade) in 1998. SSG is a SEC-registered broker/dealer, a member of the Financial Industry Regulatory Authority (FINRA), a member of the Securities Investment Protection Corporation (SIPC), and a registrant of the Municipal Securities Rulemaking Board (MSRB).

SSG holds client accounts and processes securities transactions through Pershing LLC, a subsidiary of The Bank of New York Mellon, the largest securities clearing firm in North America. Since 1939, Pershing has provided brokerage execution, trade clearance, securities data processing and investment access to registered broker/dealers. Pershing has extensive financial resources, and has over 6 million accounts with over $1 trillion in client assets. Pershing is a member of the NYSE, FINRA and SIPC. The Bank of New York Mellon ranks as the world's largest custodian with over $27 trillion in assets under custody.

Brokerage accounts are provided with the highest level of account protection available in thesecurities industry. As a member of SIPC, SSG provides account protection up to $500,000,Including $250,000 for claims of cash. An explanatory brochure is available at www.sipc.org. Additional insurance through Lloyd's of London provides excess account protection for held assets up to an aggregate limit of $1 billion, of which $1.9 million may cover cash awaiting reinvestment at the individual account level. This amount in excess account protection is the highest level of brokerage account insurance coverage available in the industry today.
---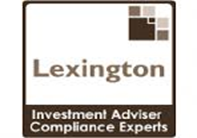 Lexington Compliance – a division of RIA in a Box, is a compliance consulting & Registered Investment Advisor. They offer on-going RIA Compliance Services by helping RIA 's stay compliant with relevant state and SEC investment adviser regulations. Lexington is staffed by team of former investment advisor regulators and compliance professionals who have years of industry and regulatory experience.

---


Comprehensive retirement, investment management and consulting services for financial institutions, plan sponsors, and advisors.

---


Dimensional Fund Advisors is a leader in developing asset class portfolios for institutional investors and independent investment advisors. Dimensional's mutual funds are designed to meet the needs of professional investors, and the firm's resources are devoted to improving these strategies wherever possible.

Fund shares are not available directly to individuals but are limited to clients of a select group of financial advisory firms like Marius Wealth Management, LLC. Our relationship with Dimensional is based on shared views about how capital markets work and how best to provide clients with a successful investment experience.

Dimensional's investment strategies are supported by extensive historical research, which documents a reward for taking risk. Since the firm was founded in 1981, Dimensional has continued to work with some of the world's leading financial economists to develop and enhance its strategies.

---


Broadridge is the leading provider of premier financial planning knowledge and institutional solutions that enable communications between financial institutions, advisors, and customers. Broadridge's Web-based applications facilitate the communication of financial planning knowledge and advice that is current, consistent, and customized.